We came across and selected our favorite pastel goth nails found on Instagram.
Nail polish is one of the most interesting and fun ways a person can get creative with their appearance, and Instagram is a great source to find inspiration. Even though pastel goth nail art isn't the most hashtagged nail art, we found amazing designs that are made by talented artists.
Whether you've got a knack for nails or just like to admire, here are our 9 favorite pastel goth nail art accounts to stalk.
#1 Ombre and leopard print
@brokegirl_nails make all designs on her own nails.
#2 Long pastel goth nails
@_xoxogradients has a bunch of different type of designs and everything is made on her looooong nails. We really liked this gradient pastel design.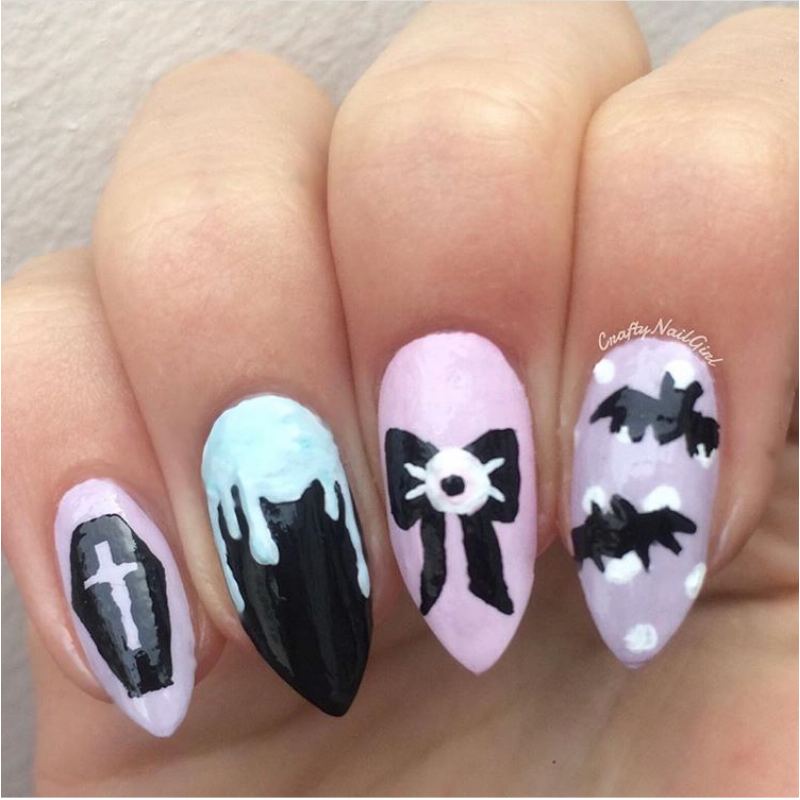 @craftnailgirl has a lot of kawaii nail designs on her account. Some of them are so adorable that we need to create a separate post for them.
@lemoney2 just make me so happy! The cute and colorful nail art makes the account really pop and fun to follow.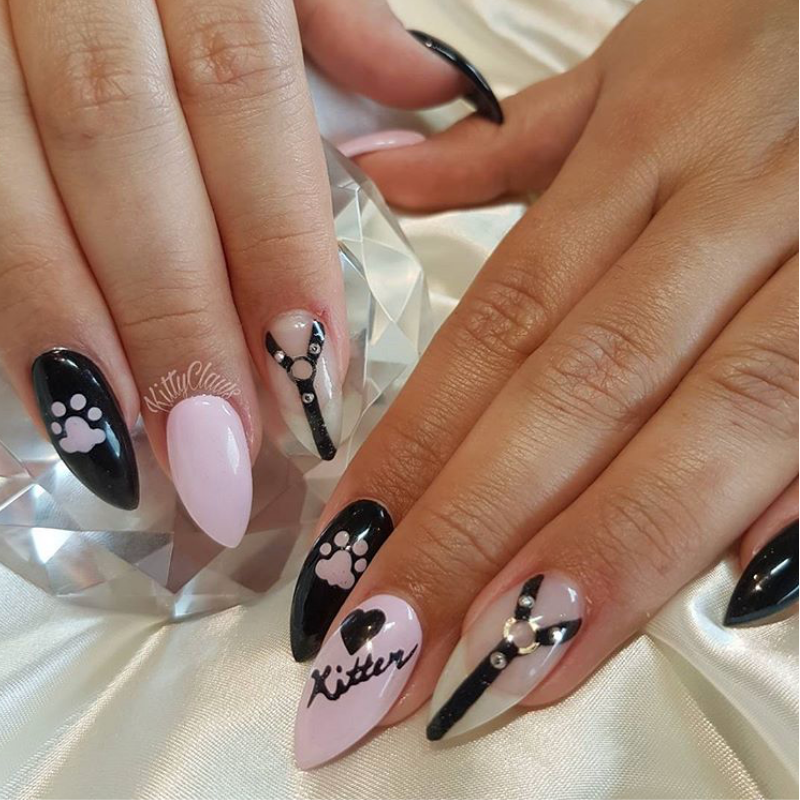 @kittyclawss is a nail salon specialized in sculptured gel nails.
@claws_and_stilettos is another nail salon but also sells custom press on nails.
@faetalities is a pastel goth girl with the most gorgeous nail designs.
@shinigamixnailxart is a self taught nail artist with a lot of cute designs.
@dliciousnails is another nail salon that sometimes makes kawaii nails.
We want to see more! Do you have pastel goth nails currently? Snap a photo and share your nail art design with us!