Kawaii Store
Kawaii is the culture of cuteness in Japan (◕‿◕✿)
There is many different subcultures to the kawaii aesthetics, like Lolita Fashion, Fairy Kei, Decora Kei, etc.
Here at SugarSweet, you can shop kawaii fashion – tops, leggings, shoes, accessories and more stuff.
Read more about what kawaii is here.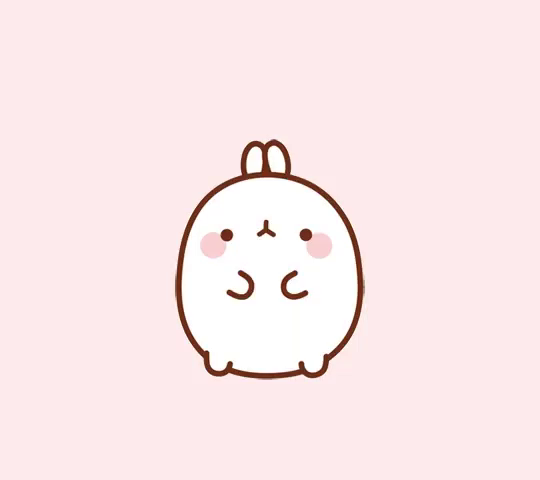 Tag your photos using #sugarsweetme to be featured on our Instagram!