Whether it's your girlfriend, daughter, BFF or a kawaii mom-  when it comes to gifting someone that loves kawaii fashion or other Japanese subcultures, it can be tough to find the right kawaii present. What's considered cute to you might not even be close to what kawaii represents. Ahead, we listed 9 Christmas gifts for the kawaii lover that will make you seem like you finally get it.
A warm and super soft pink sweater with kawaii bunnies. Any kawaii lover finds this sweater adorable. And did I already mention that it's super soft?!
Bunny Fleece Sweatshirt $29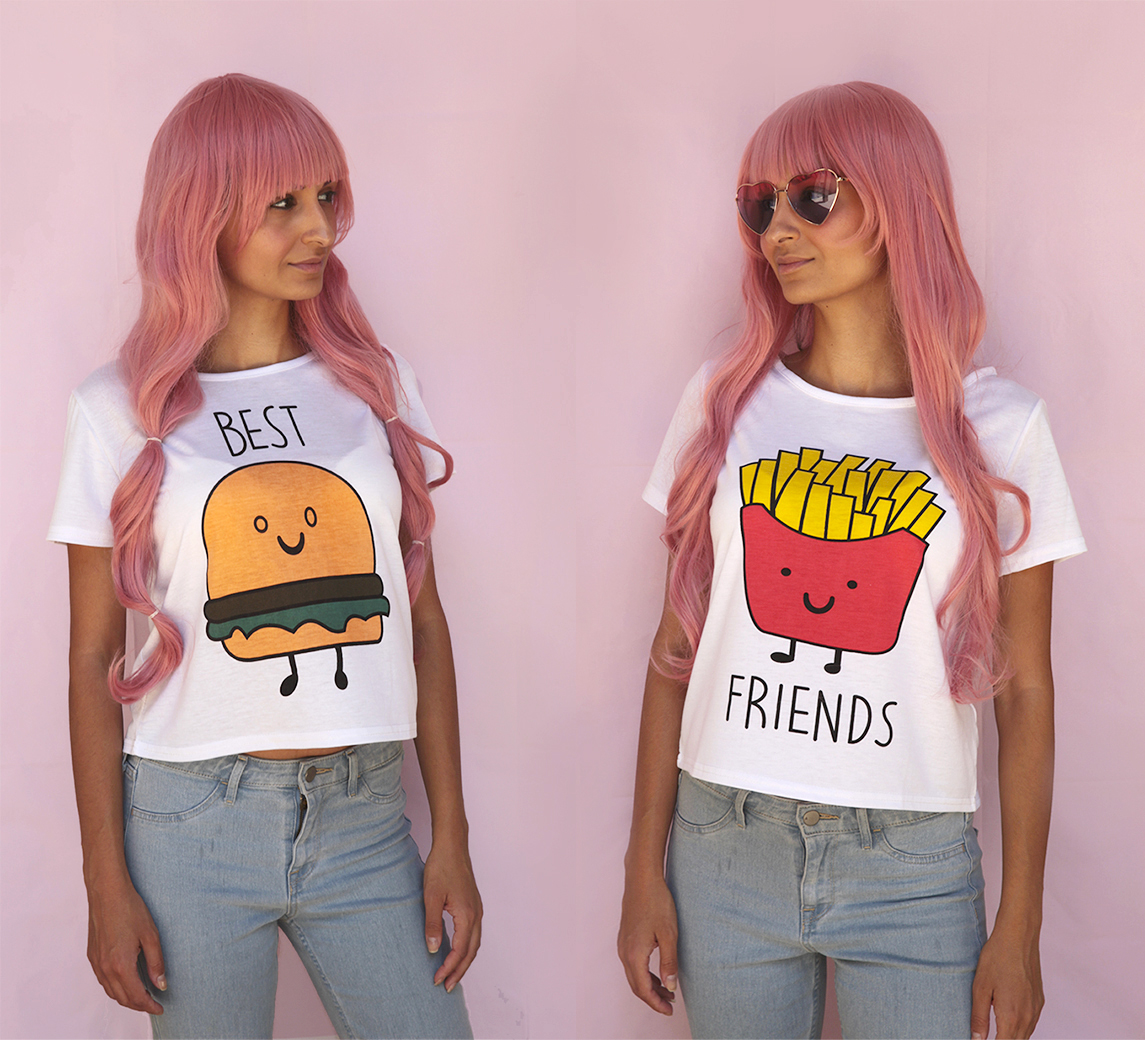 If you're into kawaii fashion too, why not match with your BFF?!
Discounted price for the Best Friends Burger & French Fries T-Shirt $15 per shirt
#3 Who doesn't need coffee? 
This sweatshirt probably works for most coffee drinkers, no matter if they like kawaii fashion or not.
First I Need Coffee Cropped Sweatshirt $29
This sparkling peter pan collar necklace works perfectly at the Christmas party, New Year's Eve or any other fun occasion next year! Get the kawaii party girl ready for some fun.
Peter Pan Collar Crystal Beads Necklace Dark Blue $14.99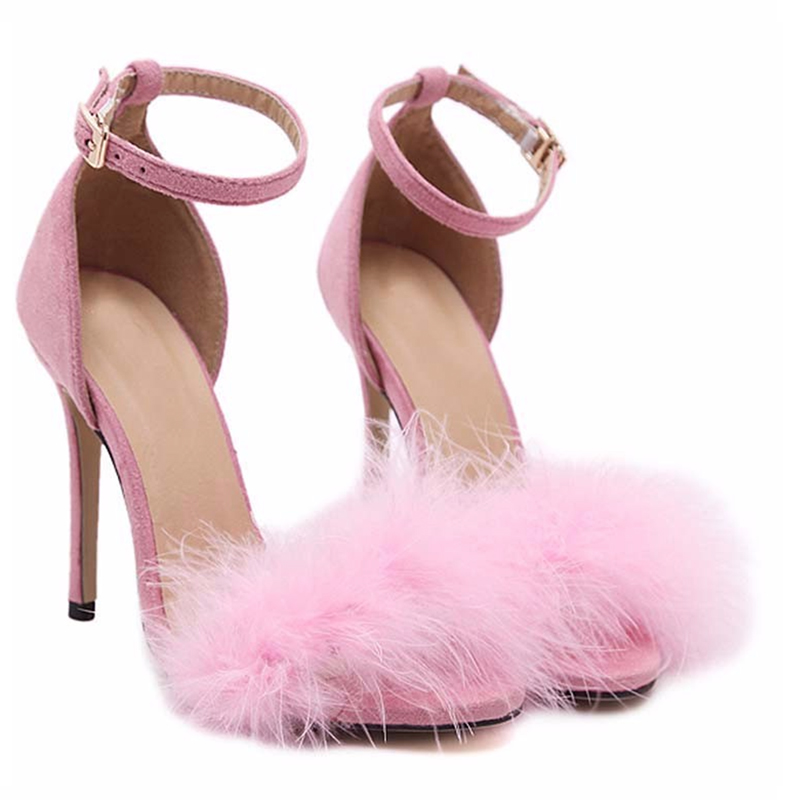 Super cute fluffy strap heels for the ultimate pink girl kawaii style.
Pink Fluffy Strap Heels $49
#7 A Cozy Knitted Pullover
A cozy pink jumper for those cold winter days.
Pink Knitted Pullover Sweater $28
A sweatshirt for the angry teen that still want to look kawaii. "I'm cute and sweet but just go to hell."
Discounted price for the Unicorn Sweater Go To Hell $25
Sometimes it's just easier to let the kawaii girl find her own presents.
Gift Card available in $20, $50 and $100
We hope you love the products we recommend! Prices are accurate and items in stock as of time of publication.